The Inevitable Strange BUT Untrue Lynx page
As you are all no doubt aware, as well as being the world's greatest mad scientist and general all round good guy/evil genius, I am also what you might call an Overlord of the Web realm (or what you might call a geek, at which point I will be forced to feed you your own lower intestine).
In my travels around this great and glorious network we people in the know call the Outerweb, I have come across some fabulous sites. Sites to make your face pop out and your eyes go green with envy! But obviously I will be keeping those sites to myself, because they are clearly far too good to waste on the likes of the general public.
So here instead is Professor Strangebutuntrue's Lynx Page: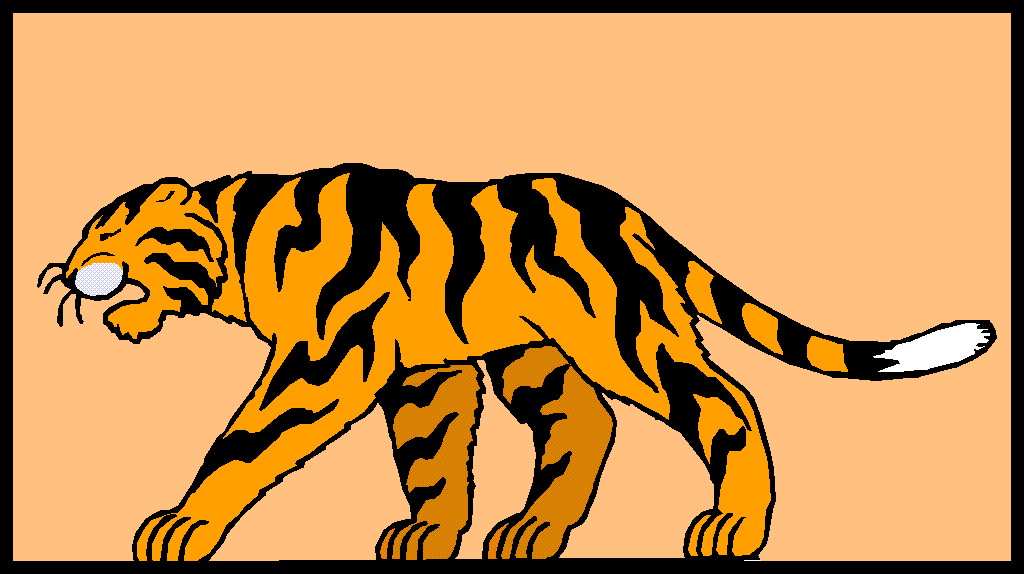 Okay, so that's not a lynx, but it's the best I could do at such short notice. You try and do any better (but don't succeed, please - that would just embarrass me).
So anyway, I had a spare five minutes so I shoved together a collection of random sites I know, knowing that you all lap up every word I say. Enjoy.